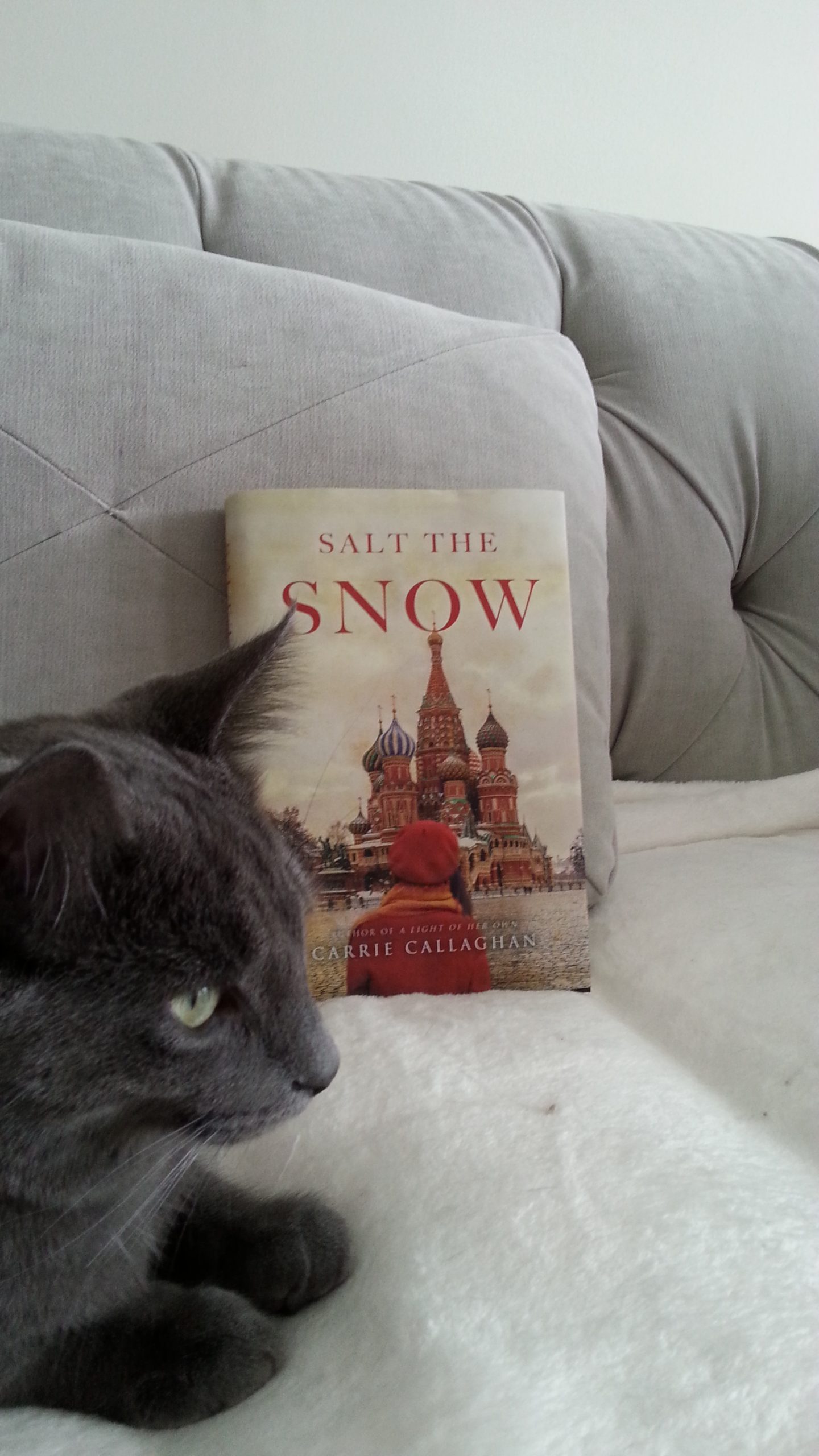 This month my friend Carrie Callahan released her second historical novel, Salt the Snow, the fascinating story of American journalist Milly Bennett, who lived in Russia in the 1930's. I had the honour of reading an early version of this novel and couldn't be happier that it's now available to the public. I interviewed Carrie when she published her debut novel A Light of Her Own, and I'm delighted that she took the time to talk to me again, this time about Salt the Snow, despite her busy book launch month!
Clarissa: What inspired you to write Salt the Snow?
Carrie: I came across Milly Bennett while researching a different project, in which she was going to be a secondary character. But as I researched Milly's life, I was awed by her bravery and her vulnerability. She fled a broken heart by traveling halfway around the world – twice! The second time brought her to work for a newspaper in Moscow, and she always tried to balance her hope for a better future with her honesty about the difficulties she saw in human society at the moment.
Clarissa: I loved Milly's honesty: you depicted all the complexities of her character so well. What research did you undertake when writing Salt the Snow?
Carrie: This novel is closely based on Milly's life, as recorded in hundreds of her letters, archived in the Hoover Institution Library & Archives at Stanford. Milly was a prolific and inspired writer, and she put more delicious details in her letters and notes than I could use. Still though, I had to learn about Moscow in the 1930s, so I relied on contemporary memoirs, articles, academic research, and of course photographs and movies. The delight of piecing together locations and stories from the fragments in Milly's archives was half the fun. It was also really different from the research for my first novel, which was set in 17th century Holland. I had so much more information this time around!
Clarissa: You and I took a fun road trip together a year ago (more about that trip here): who would Milly take on a road trip? And what would they pack?
Carrie: Milly takes what counts for a road trip in 1930s Soviet Union – a rail trip across Russia. She goes by herself, but I think she'd love to bring one of her girlfriends, like the snappy journalist Ruth or her sweet protégé Marion. As for packing, I know Milly packed her favorite silk slippers, because she bemoaned their loss when they were stolen on the train. Milly's ride would be a lot wilder than ours was (though not necessarily as fun!), because I suspect she'd sneak some vodka into her suitcase if she could find a bottle.
Clarissa: I'll bet she would! Who is your favorite secondary character in Salt the Snow?
Carrie: Ah, I love Zhenya, Milly's husband. He was such a gentle and tortured soul. Milly's archives contain some letters from him, and my heart breaks for what he went through. It's such a pleasure to take inspiration from the unique characters of history and to try to recreate their complex lives.
Clarissa: I agree: the scenes with Zhenya were especially poignant, and I really sympathized with his difficulties. What was the most interesting thing that you found out while you were researching Salt the Snow?
Carrie: I was surprised by how sexually liberated Milly was. We often assume men and women who lived before the 1960s were caught in sexual straightjackets, but that wasn't the case. Milly had more boyfriends than I could reasonably fit into the novel, and she wasn't shy about writing about her exploits to her friends back home.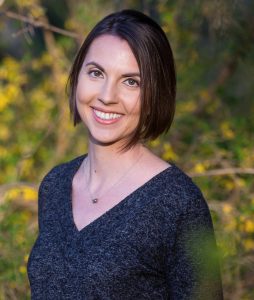 Clarissa: I know exactly what you mean! I found real-life women who were surprisingly open and sexually liberated even in the first decade of the 20th century when I was researching Impossible Saints! Maybe every generation likes to think it's invented sex. 😉 What would you like readers to take away from reading Salt the Snow?
Carrie: That the journey to self love might be long, but it's essential and worth the trouble.
Clarissa: That's an important message, and one that comes through very well in your new novel!
Readers can buy Salt the Snow here (Can) or here (US)
You can also see my review of Salt the Snow on Goodreads.