Happy fall, everyone! This is my birthday month and the beginning of my two favourite seasons (winter wins over fall by a hair because I love snow more than any responsible adult should). I've had a busy year working on secret writing projects, setting up my newsletter, and preparing to launch my new book, The Curse of Morton Abbey, which releases just in time for Halloween. This is the perfect season to release a gothic novel, though I personally love reading mysterious, spooky stories all year round. Morton Abbey is more suspenseful than my other published novels, but I would still consider it a feminist historical with strong romantic elements like the others. See my home page for more information about the book and where you can buy it.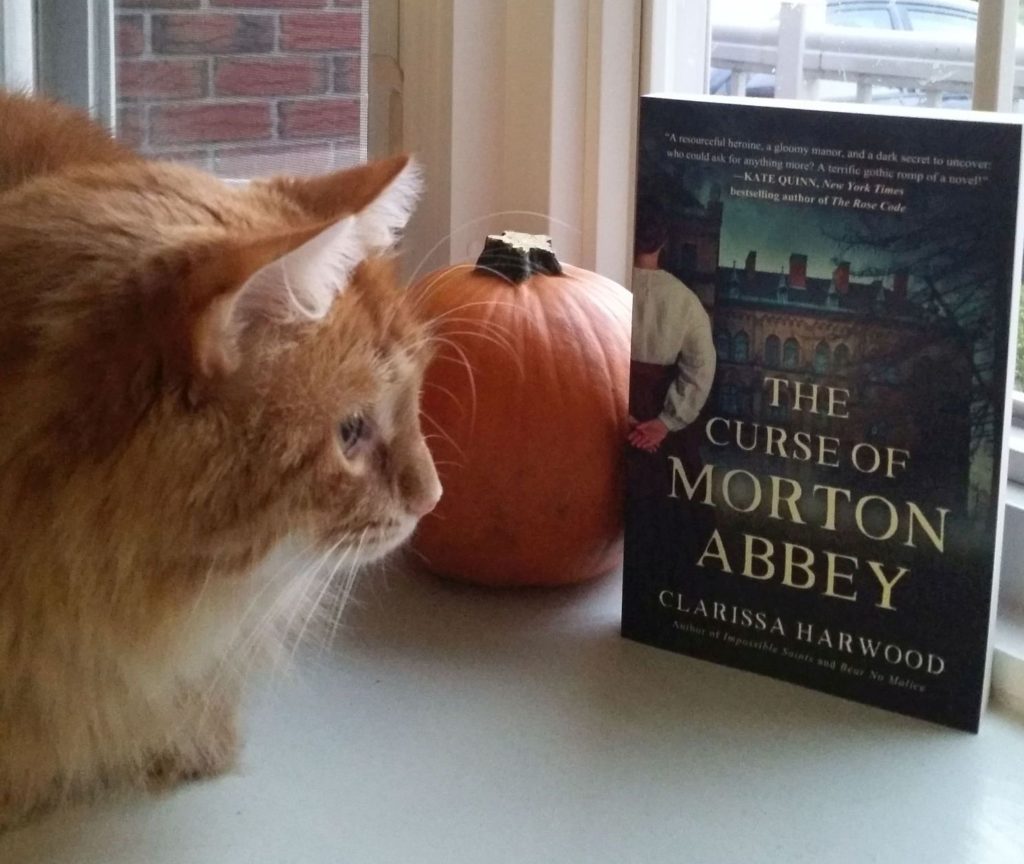 Vaughan Springthorpe, the protagonist of The Curse of Morton Abbey, is a conveyancer, a term likely unfamiliar to many readers. Conveyancers are lawyers (or sometimes law clerks) who specialize in the legal aspects of buying and selling property. It's this work that brings Vaughan to Morton Abbey in the first place: she's been hired to prepare the legal papers for the sale of the crumbling, isolated mansion. And because this is a gothic novel, what she finds when she gets there is far more than just a property for sale!
I was hoping to make Vaughan a full-fledged lawyer, but upon researching the history of women lawyers, I realized this was not realistic. In the course of my research, I discovered Eliza Orme, the first real-life woman to obtain a law degree in Britain in 1888. However, women were not admitted to the bar or allowed to qualify as solicitors until the Sex Disqualification (Removal) Act was passed in 1919, so Orme had to practice law unofficially. She opened a law office in Chancery Lane with a female partner, working as junior legal counsel ("devilling") for qualified male lawyers and specializing in conveyancing, patents, and estates work. I gave Orme a cameo appearance in my novel and, intrigued by her unnamed female partner, began to see an opportunity for Vaughan. In addition to her successful law practice, Orme became a prominent public figure, earning the admiration of well-known writers and political activists such as George Gissing, Beatrice and Sidney Webb, and George Bernard Shaw.
If you're looking for spooky reads, I heartily agree with fellow author Paulette Kennedy's recommendations. She was kind enough to include The Curse of Morton Abbey on her list, and her book Parting the Veil is at the top of my reading list too. You'll be hearing from me again soon about my collaborations with other authors that involve opportunities to win copies of great spooky books. And if you want to be first to get my book-related news, be sure to subscribe to my newsletter!